Scott Allen
---
Scott is one of the owners of Disciplined Minds Tutoring. He tutors students in all levels of math, SAT/ACT math, Chemistry Honors, AP Chemistry and much more.
Rachel Anderson
---
Rachel has a Bachelors in English and actively tutors in Essay Writing, SAT Reading and Writing, and English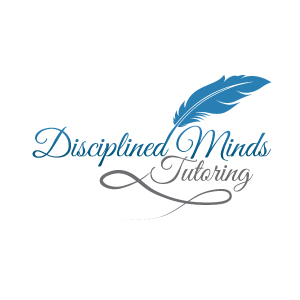 Juli Baker
---
Juli has more than 30 years of teaching experience working with students off all ages…
Haley Beutler
---
Haley has always had a deep passion for academia and helping others, beginning in her senior year of high school, where she graduated as Valedictorian of her class.
Sandy Beynon
---
Sandy has 19 years of administrative experience. If you need anything, Sandy will take great care of you so make sure to visit her at the front desk!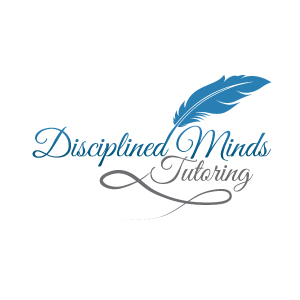 Bárbara Clary Zayas
---
Bárbara tutors students in all levels of Spanish, Mathematics (elementary through Algebra I Honors), Reading Comprehension and Writing, and Science (K-9).
Glenn Csontos
---
Glenn Csontos, avid runner and reader, enjoys all levels of math, but especially calculus. With a degree in electrical engineering and a MBA, he could be running a business, but he loves teaching!
Kristen Emrich
---
Kristen has a B.S. in Marine Biology and is currently a Master's Student at the University of South Florida in the Environmental Science and Policy program.
Ayesha Farheen
---
Ayesha loves to visit her home country of India, knows how to teach your K-8 students and even helps high schoolers with psychology, chemistry, and biology. Look out for her at our Homework Spot! Just don't laugh if you see her dancing.
RJ Forsythe
---
Russell is currently a 5th grade teacher at Egypt Lake Elementary in Hillsborough County. Russell graduated from the University of Tampa with a degree in Elementary Education and is a certified teacher in the state of Florida.
Greg Heard
---
Greg is one of the owners of Disciplined Minds Tutoring. He tutors students in Chemistry, Physics, SAT/ACT math & ACT Science.
Ji Hyung
---
Ji Hyung is a recent graduate of the University of Florida with a Bachelors and Masters in Mechanical Engineering.
Morgan Maloney
---
She began her tutoring experience in college, leading group sessions in order to prepare her fellow classmates for essay exams in a multitude of history classes.
Abigail Martens
---
Abigail is eager to help any student that needs help with AP Environmental Science, K-8 Math and Biology.
Sarah Maslar
---
Sarah Maslar enjoys traveling through Europe, staying in shape, and dancing. If your student feels lost in middle school math or Algebra 1, 2, or precalculus, Sarah will help them gain confidence.
Laurie McCulloch
---
Lauri has over 33 years of teaching expertise in reading and writing. She specializes in early intervention reading, literacy program implementation/creation and writing.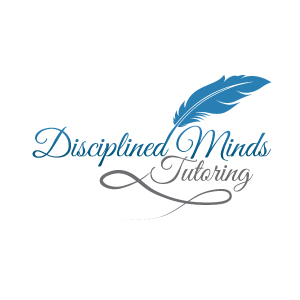 Nicole Miller
---
Nicole holds a degree in Biomedical Science from the University of South Florida. She is currently a high school teacher in Pasco County
Alan Montanari
---
Allan holds a B. S. & M.S in Electrical Engineering and currently is in the process of earning his PhD in Electrical Engineering at USF…
Bob Paterson
---
Bob is Jesuit educated in high school and college, having graduated from Tampa Jesuit and Spring Hill College in Mobile, Al, with a B.S. in biology.
Tracy Reid
---
Tracy Reid received a Bachelor's Degree in Event Management from the University of Florida in 2010.
Chase Rowe
---
Chase is currently finishing his bachelor's degree in microbiology and he is very passionate about the subject! If you need a biology expert, look no further.
Jessica Stollenmaier
---
Jessica Stollenmaier is a dedicated, enthusiastic, and creative teacher who works hard to instill a passion for learning in her students.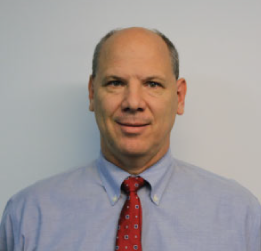 Trent Strauch
---
Trent Strauch received a bachelor's degree in math education from Florida Suthern College in 1989 and is certified to teach math to grades 6-12 in the state of Florida.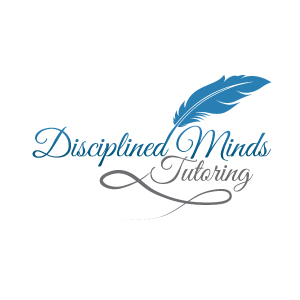 Madhuri Vaidya
---
Her passion for math came from her mother who also teaches math. In college, Madhuri studied Advanced Math & Statistics She loves teaching students of all ages!
Daniel Viverios
---
Daniel graduated from USF with a degree in Applied Mathematics.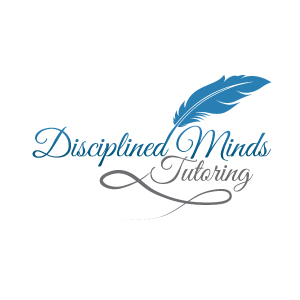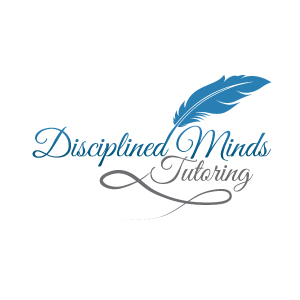 Nikol Williams
---
Nikol graduated from the University of Tampa in 2013 with a B.S. in Environmental Science and a minor in Chemistry.