We will remain open during the corona
virus pandemic
Click here for more information
We are excited to offer an ACT Crash Course, your last-minute guide to scoring higher on the July 18th ACT! Small groups will meet either online OR in-person.
We are excited to offer a Summer SAT Group Course! Small groups will meet either online OR in-person.
We will be offering our summer K-8 Level Up program, which is an academic enrichment program designed for students entering grades K-8 to enhance his or her academic skills in preparation for the next school year! A flyer is attached!
We are offering an incredible discount this summer of 10 sessions for $550.00 and 20 sessions for $1,000.00. A flyer is attached!
Our online tutoring incorporates video, messaging, and screen sharing technology to ensure that the interactions are meaningful and immersive.
In-person Tutoring
For those students who opt to meet in person, we will have tutors adhere to a strict cleaning policy between each student to insure the most sterile environment under the circumstances.
We are proud to announce that we were selected by Creative Loafing as the Tutoring Company of the Year in Tampa! We only hire the absolute best tutors — stop by and see how Disciplined Minds is different!
What Makes Disciplined Minds Unique?
More Than Just Tutoring
Tutoring is more about building confidence in the student than it is about content delivery. Many students we have tutored over the years simply lacked the confidence necessary for success. An increase in confidence and an unwavering belief in one's abilities, helps students face the pressure of the competitive environment of college admissions and excel in this area. Nothing helps students build confidence faster than subject mastery and our tutors know how to cultivate that mastery in each student.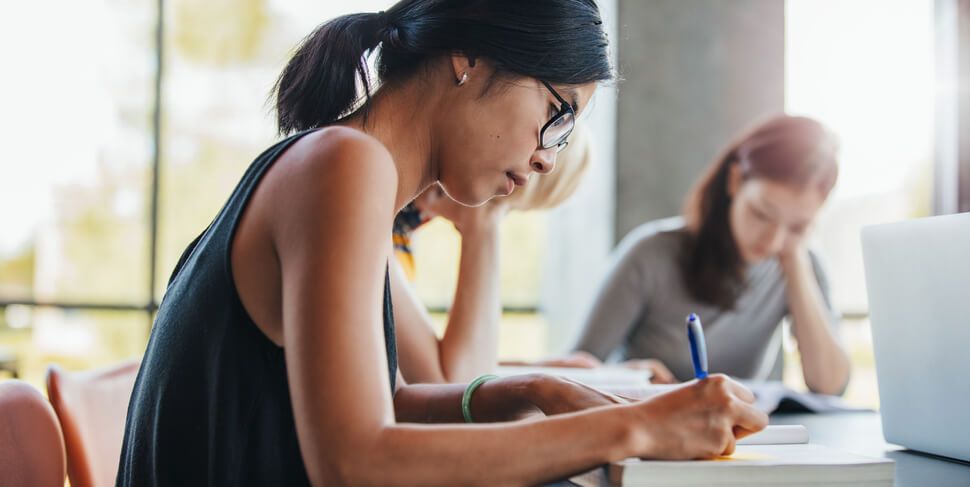 Over 60 Subjects & 10,000 Lessons A Year
The tutors of Disciplined Minds possess a passion for the success of their students that is unparalleled. Our tutors are dedicated to the betterment of our students' lives and bring that dedication to every one of the 10,000 sessions we tutor each year. By offering over 60 different subjects, we provide every opportunity to best serve our students and their families. At Disciplined Minds, you will feel confident that your children are given the greatest chance for success.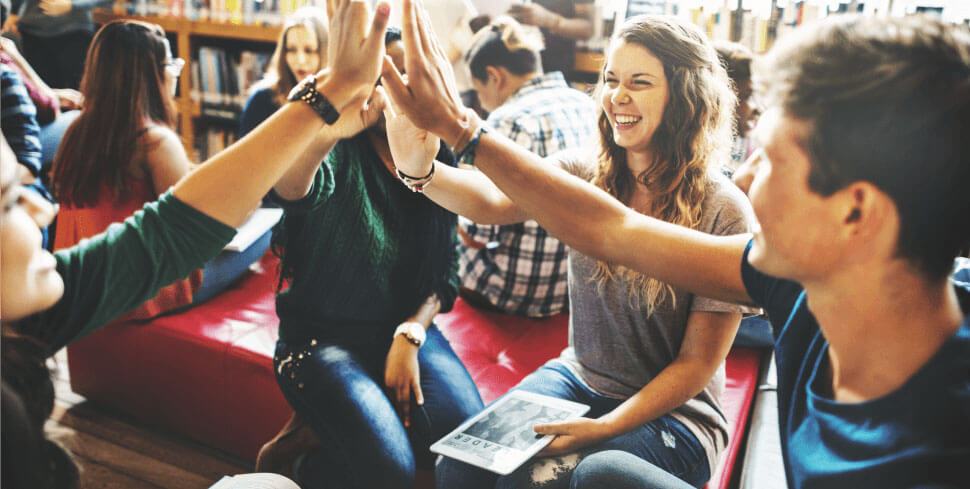 Featuring The Homework Spot
At our Homework Spot, you will find the best high school student tutors in the Tampa Bay area. Our tutors have completed the same curricula at the same school at which your child is enrolled. They are familiar with the teachers, the projects, and the level of work expected. In addition, each of these high school students has been trained in tutoring and teaching techniques backed by scientific research.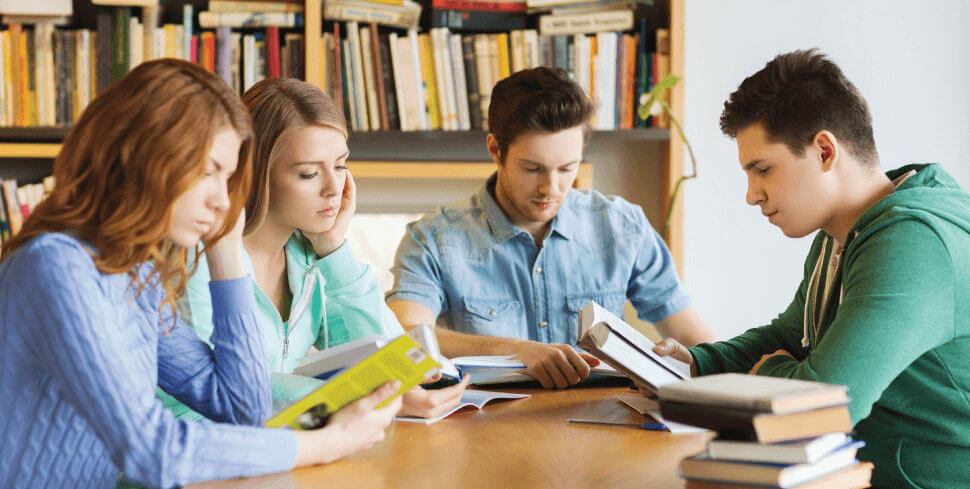 Just A Few Schools Our Students Attend

Start Getting Your Child The Help They Need!
Disciplined Minds
Tutoring
715 W Platt St
Tampa, FL 33606
(813) 254-5437