We Have Moved Locations!
Disciplined Minds Tutoring has now moved to our new location!
Our new address is 3819 Henderson Blvd, Tampa FL 33629!
Here are some exciting details about our new location:
Close proximity to Grady Elementary School and Christ the King Catholic School
Over 150 parking spaces available
Located in the heart of all South Tampa has to offer
To locate our new office, please look for the navy blue door around the side of the Crown building.
Please see the photo and map below!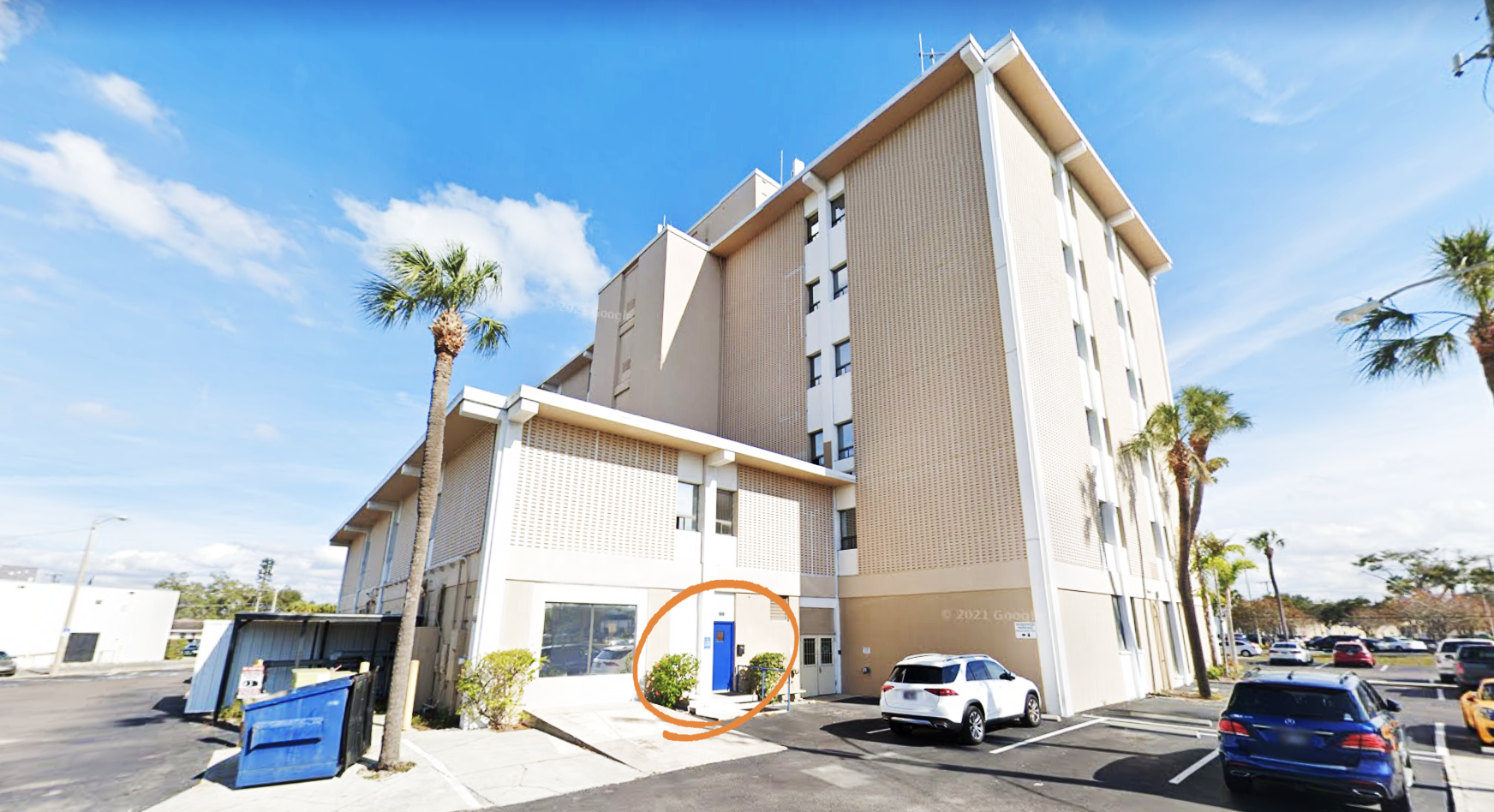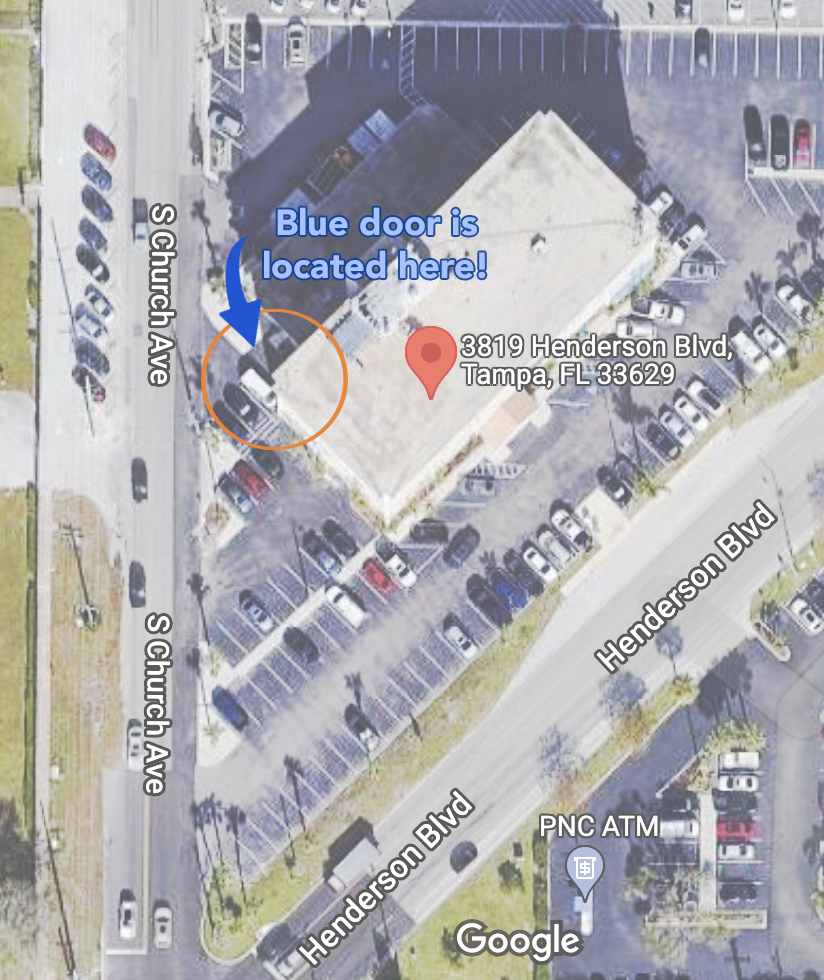 If you have any questions, please reach out to an Administrative Assistant via text or call to (813) 254-5437; our front office hours are as follows:
Mondays-Thursdays: 9:00am-9:00pm
Fridays and Sundays: 9:00am-1:00pm