June ACT Crash Course
In preparation for the June ACT!
Disciplined Minds Tutoring is excited to offer an ACT Crash Course, your last minute guide to scoring higher on the June 11th ACT!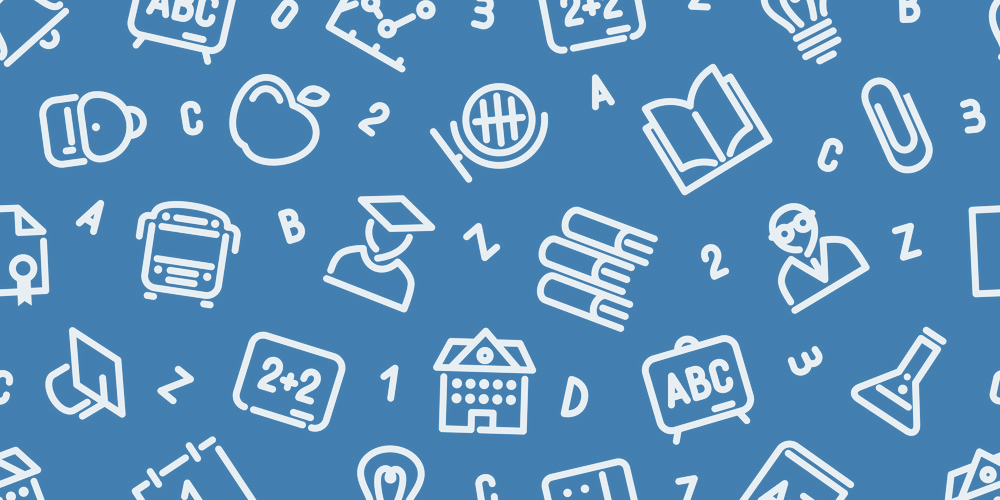 Our ACT Crash Course is four 3 hour classes to prepare your student for the upcoming June 11th ACT.
These classes are split between each section of the ACT and will take place the week before the upcoming ACT, beginning June 6th, 2022.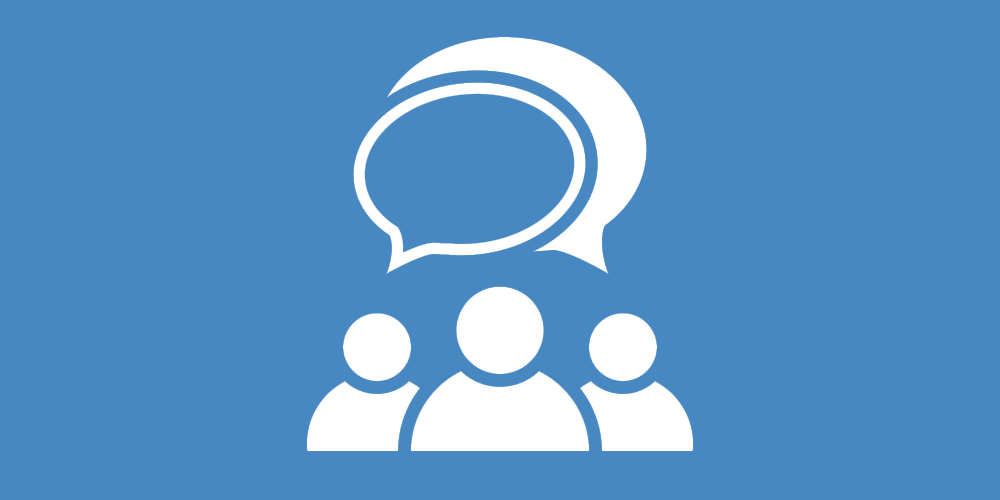 One Subject
Price per 1 ACT Crash Course