Spring ACT Crash Course 2022
In preparation for the February ACT!
Disciplined Minds Tutoring is excited to offer an ACT Crash Course, your last minute guide to scoring higher on the February 12th ACT!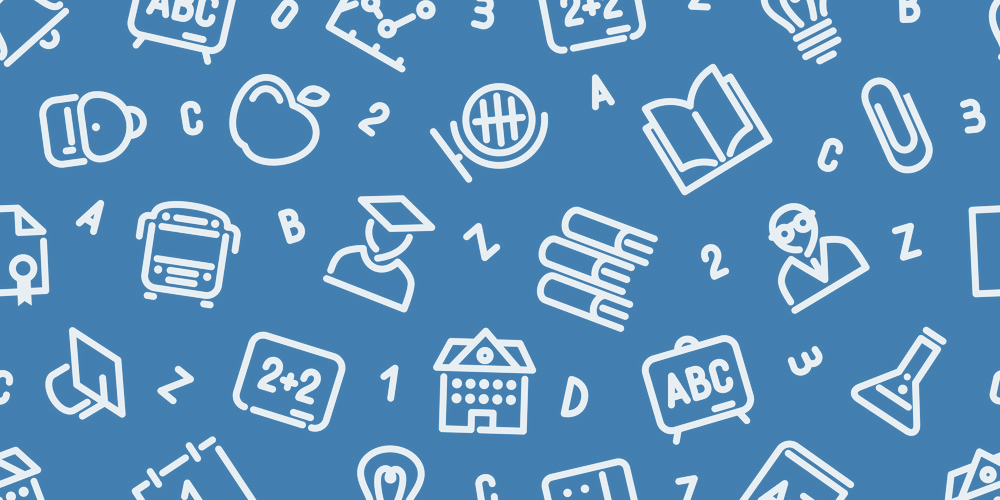 Our ACT Crash Course is four individual 2 hour classes to prepare your student for the upcoming February 12th ACT. These classes are split between each section of the ACT.
This ACT Crash Course will take place in a group environment at our 715 W Platt Street, Tampa, FL 33606 location.
One Subject
Price per 1 ACT Crash Course