Summer SAT Group Course
Preparation for the August 2021 SAT!
Disciplined Minds Tutoring is excited to announce our upcoming SAT Group Course in preparation for the August 28th, 2021 SAT!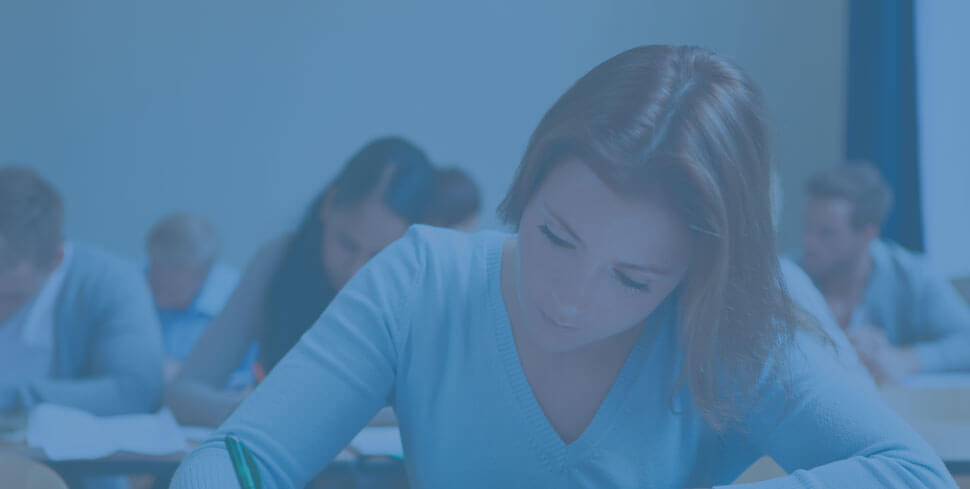 Course Details
Disciplined Minds Tutoring's Summer SAT Group Course 2021 offers 60 hours of SAT practice and 36 lessons of SAT Reading + Writing and SAT Math content.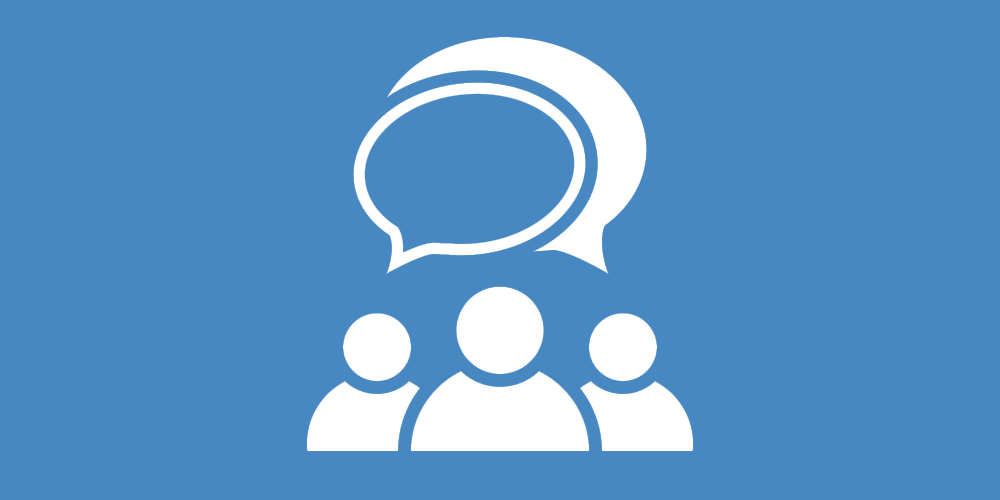 Introduction Days
Attend one of our in-person introduction days on June 14th or June 16th from 6:00pm to 7:00pm!
One Subject
SAT Math OR SAT R+W
BOTH SUBJECTS
SAT Math AND SAT R+W