June SAT Crash Course - South Tampa
Preparation for June SAT!
Disciplined Minds Tutoring is excited to offer an SAT Crash Course, your last minute guide to scoring higher on the June 5th SAT!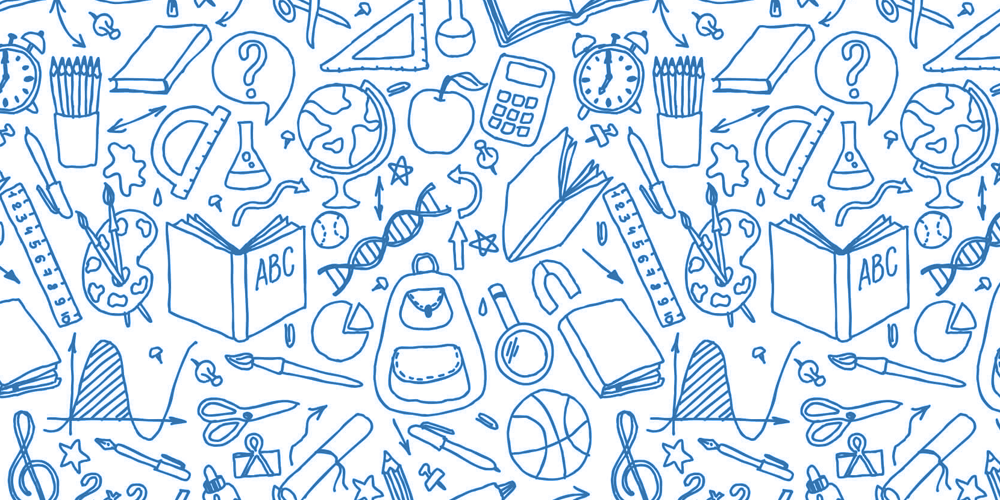 Our SAT Crash Course is a two 4 hour classes to prepare your student for the upcoming June 5th SAT.
These classes are split between SAT Math and SAT Reading & Writing and will take place on June 1st, 2021 and June 2nd, 2021.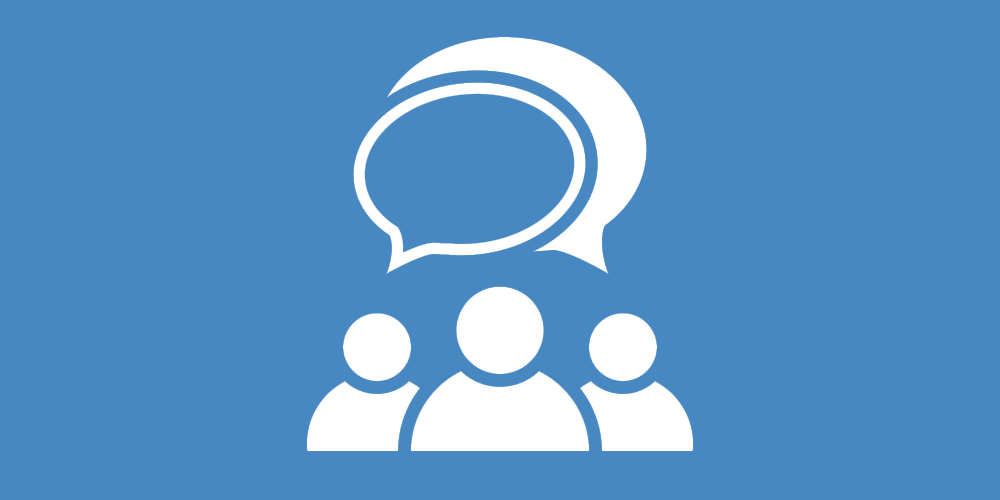 One Subject
Price per 1 SAT Crash Course