SAT Crash Course - Lithia, FL
Preparation for June SAT!
Disciplined Minds Tutoring is excited to offer an SAT Crash Course in Lithia, FL — your last minute guide to scoring higher on the June 5th SAT!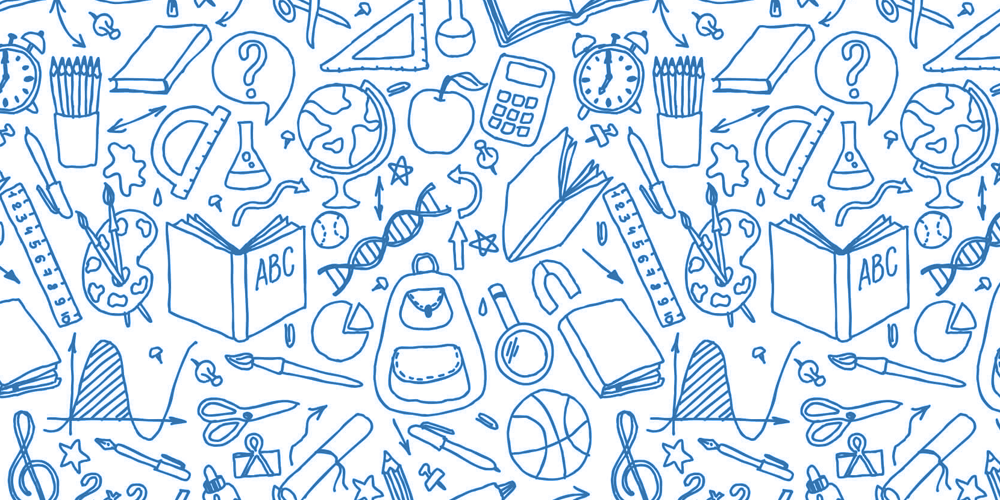 SAT Crash Courses are 4 hour classes designed to introduce strategy, timing, and to cover actual SAT questions to prepare your student for the upcoming June 5th SAT.
There are 2 classes: SAT Math and SAT Reading & Writing. The classes will take place on June 2nd, 2021 and June 3rd, 2021.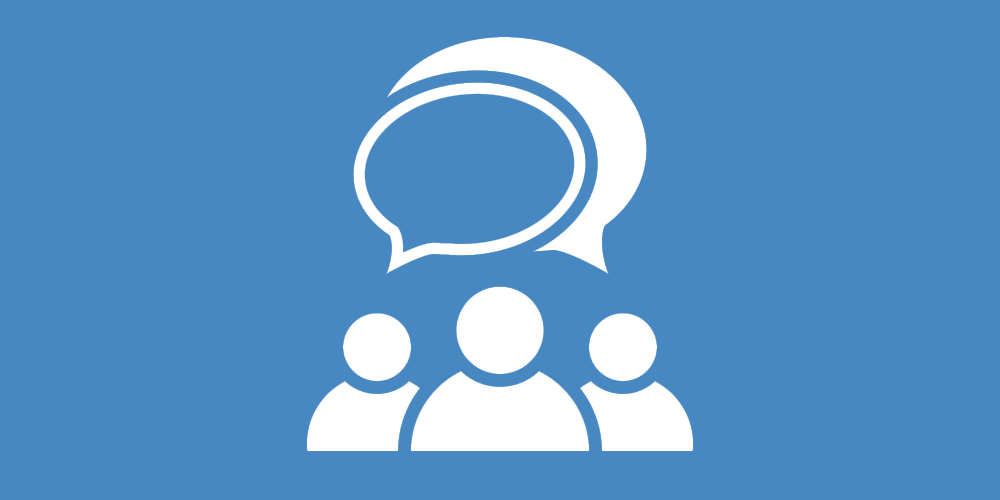 One Subject
Price per 1 SAT Crash Course