Spring SAT Group Course
Disciplined Minds Tutoring is excited to announce our upcoming SAT Group Course in preparation for the March 13th SAT!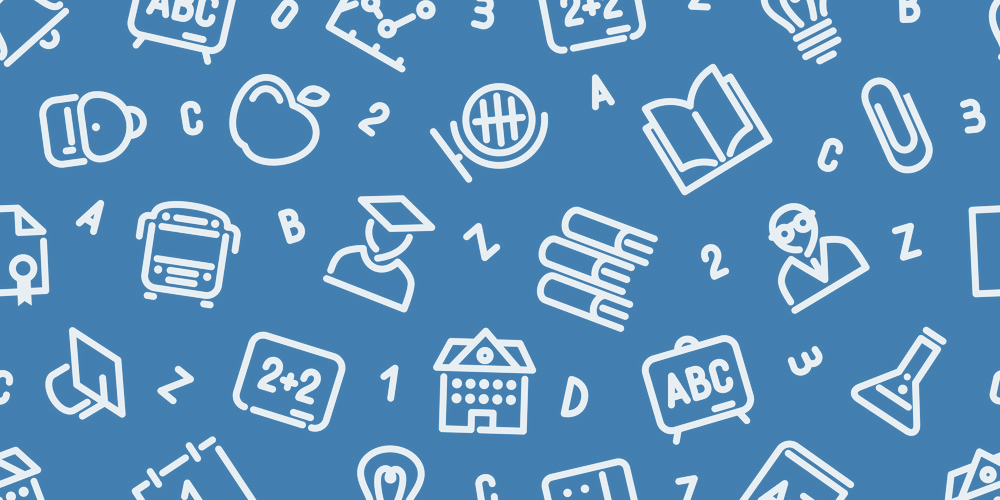 Course Details
Disciplined Minds Tutoring's Spring SAT Group Course 2021 offers over 50 hours of SAT practice and 36 lessons of SAT Reading + Writing and SAT Math content.

Online or In-Person
In-person class sizes will be limited to 10 students. We are no longer accepting new students into our online class.
Introduction Days
Attend our in person introduction day on 1/11 at 6:00pm!
An online introduction day will be offered on 1/12 at 6:00pm!
One Subject
SAT Math OR SAT R+W
BOTH SUBJECTS
SAT Math AND SAT R+W